Apple's New Mac Pro to Be Assembled in Texas After Tariff Waiver
Apple Inc. said the next version of its high-end Mac Pro desktop computer will be assembled in Texas after the company received tariff waivers on key components.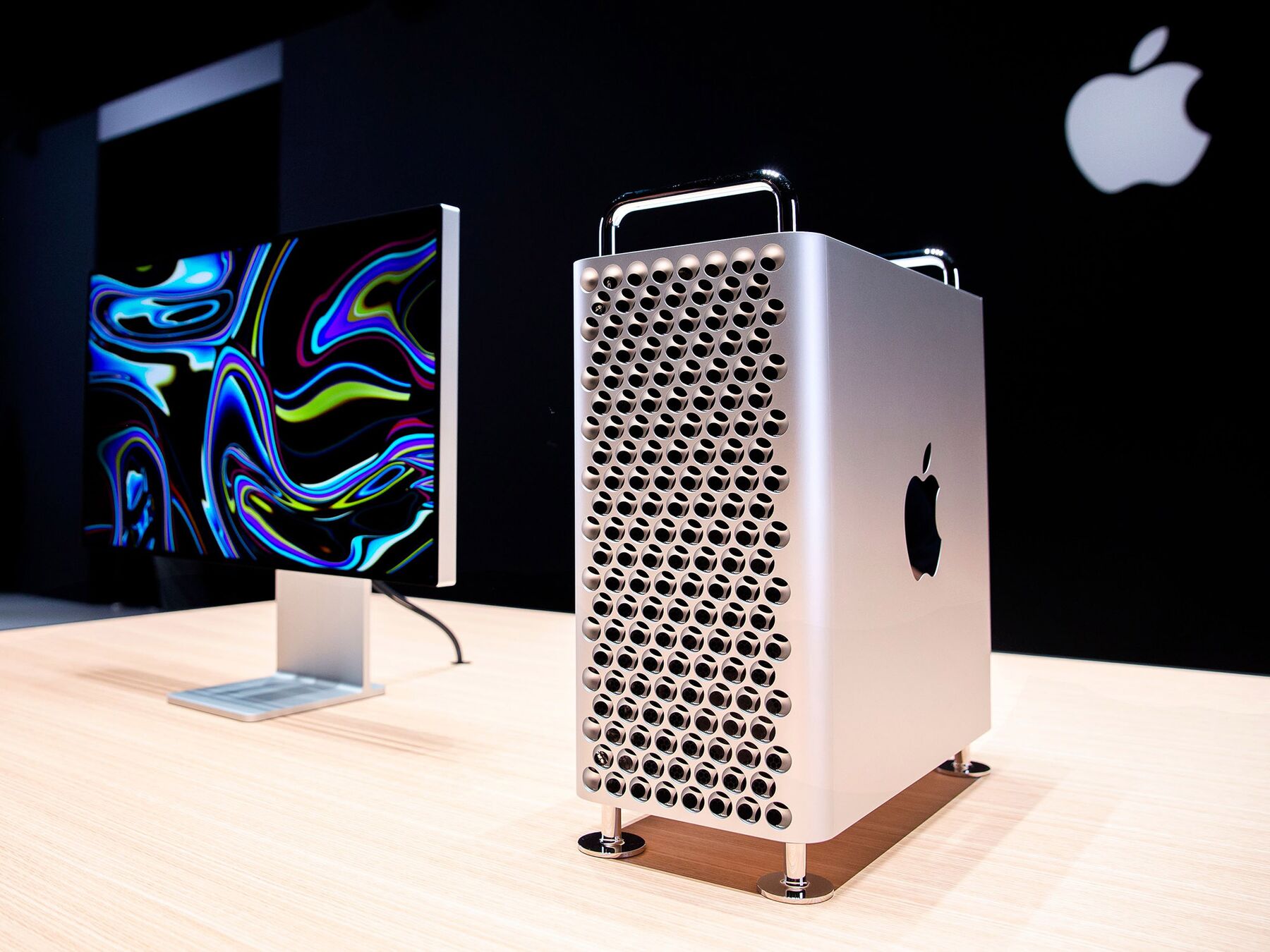 The new model will be produced in the same factory in Austin operated by Flex Ltd. that has produced the previous Mac Pro since 2013, Apple said in a statement Monday. Manufacturing of the new model was "made possible" after the U.S. government approved on Friday Apple's request for a waiver on 25% tariffs on 10 key components imported from China. The company was granted exclusions on several parts, including processors, power components and the computer's casing.